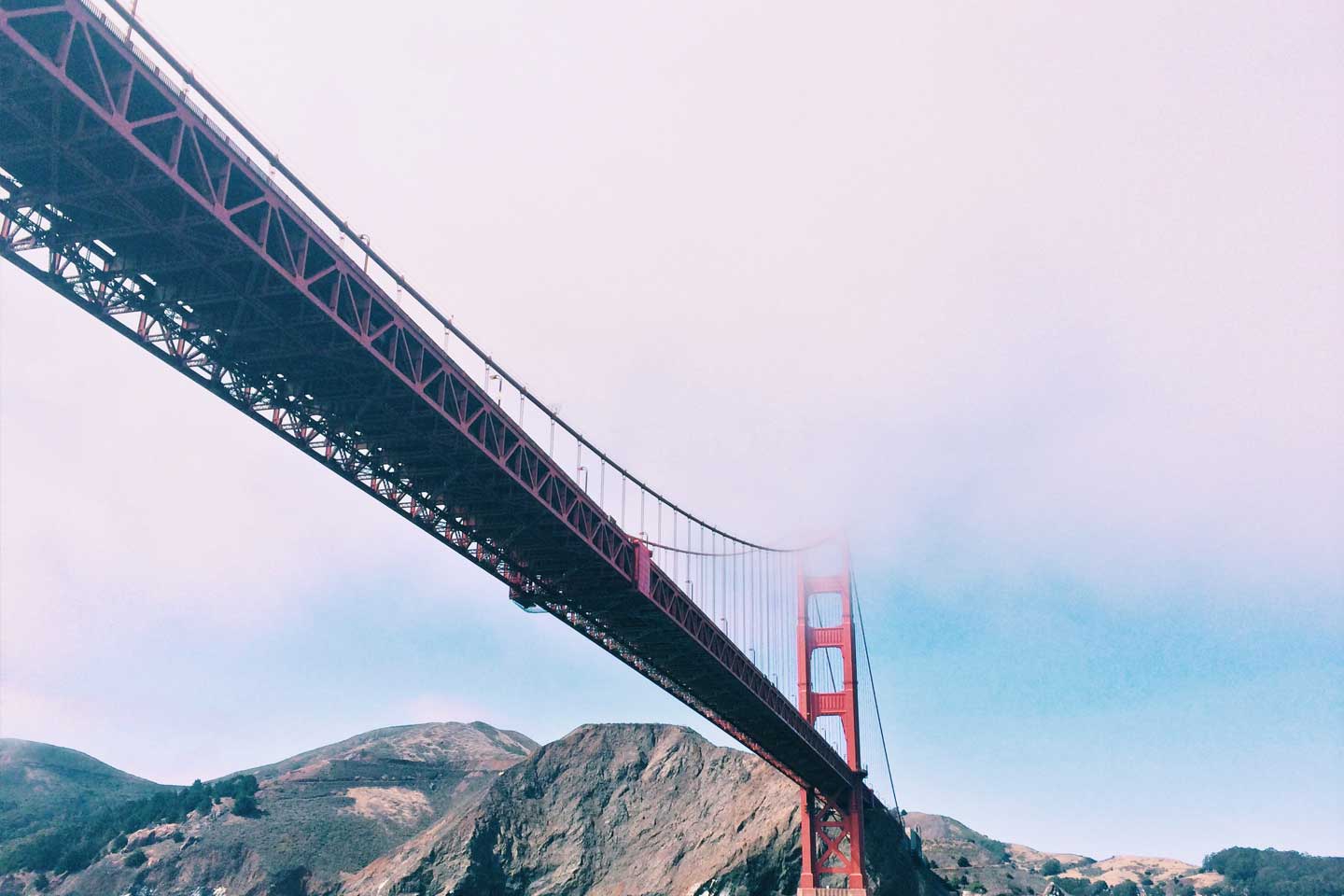 COM\RE SF's team knows every commercial building and retail location
so we can help you find the space that's perfect for you. There are areas of town that lend themselves to your business type, and our experts can guide you to a location with the right type of foot traffic.
COM\RE SF
Our versatile team has uncovered promising opportunities and created unique solutions to even the most difficult commercial real estate problems. Through our vast network of premium contacts and leveraged insight from years of experience, COM\RE SF is able to stay on top of market and business trends to deliver on your real estate goals.
LEASE
We help businesses in San FranciSco find and secure the perfect space
Companies often hunt for office space with floor-to-ceiling windows with beautiful views of the city, large, open conference rooms, and communal spaces for employees to connect further. If you are looking for the best view of the Embarcadero, or temporary swing space while funding is acquired, we know exactly how to find the best fit for your organization.

At COM\RE SF, we know how vital space is to your team, from workflow and productivity to hiring and mental health. In order to secure the most coveted and in-demand commercial real estate in San Francisco requires years of experience and a dedication to finding value within this beautiful city. We take into consideration your plans for growth and use analytical data to create a strategy that helps you best navigate to the finish line, devoting our time to cultivating relationships in the most sought-after neighborhoods across San Francisco in order to negotiate the most favorable terms in your lease.
Explore Leadry
RENT
Companies thrive when they operate out of an inspiring office space, as it is critical to attracting, motivating, and retaining top employees. Let us help you.
Our team specializes in commercial retail and office space leasing in San Francisco and the greater Bay Area. We scour thousands of commercial real estate listings in order to get your company the best lease, sublease, or sale.

COM\RE SF has led the industry in a handful of successful, large scale leasing projects for both owners and tenants. With a depth of professional expertise and an entrepreneurial, collaborative approach, our team of top-rated commercial real estate specialists strive to meet the unique needs of every client.

Whether you need to relocate, or you need to find tenants, COM\RE SF will always have your best interest in mind and endeavor to give you more.
Contact Us