Our Team's Approach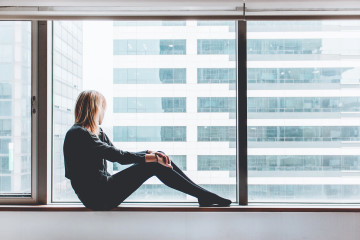 Well-Informed
Always On The Look-Out
We are up-to-date on virtually every office or commercial building in San Francisco and have worked with a large number of landlords.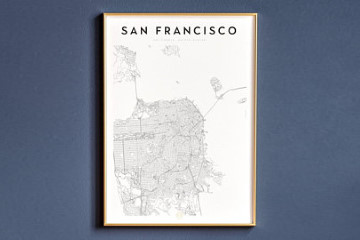 San Francisco & Beyond
We Work In Every Neighborhood
From warehouse space in South City to retail locations in the Marina and from ultra modern office space in SoMa to quaint medical offices in Pac Heights, COM\RE SF knows San Francisco's market.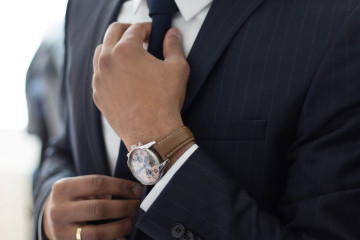 Experienced
Years In The Business
Sed ut perspiciatis unde omnis iste natus error sit voluptatem accusantium doloremque laudantium, totam rem aperiam, eaque ipsa quae ab illo inventore veritatis.
Commercial Leasing
The reminder that just keeps reminding! Scramble to your watch to silence these intrusive notifications.
Office Rentals
No more personal responsibility! You'll now be constantly reminded to stand up and move around.
Commercial Sales
Forget empty branding promises, this thing is powered by awesome (you), and we stand by that.
Retail Leasing
And you wont be able to use the app! Make sure you have the phone within close proximity at all times!
Let's Work Together!
We received your submission, thank you!