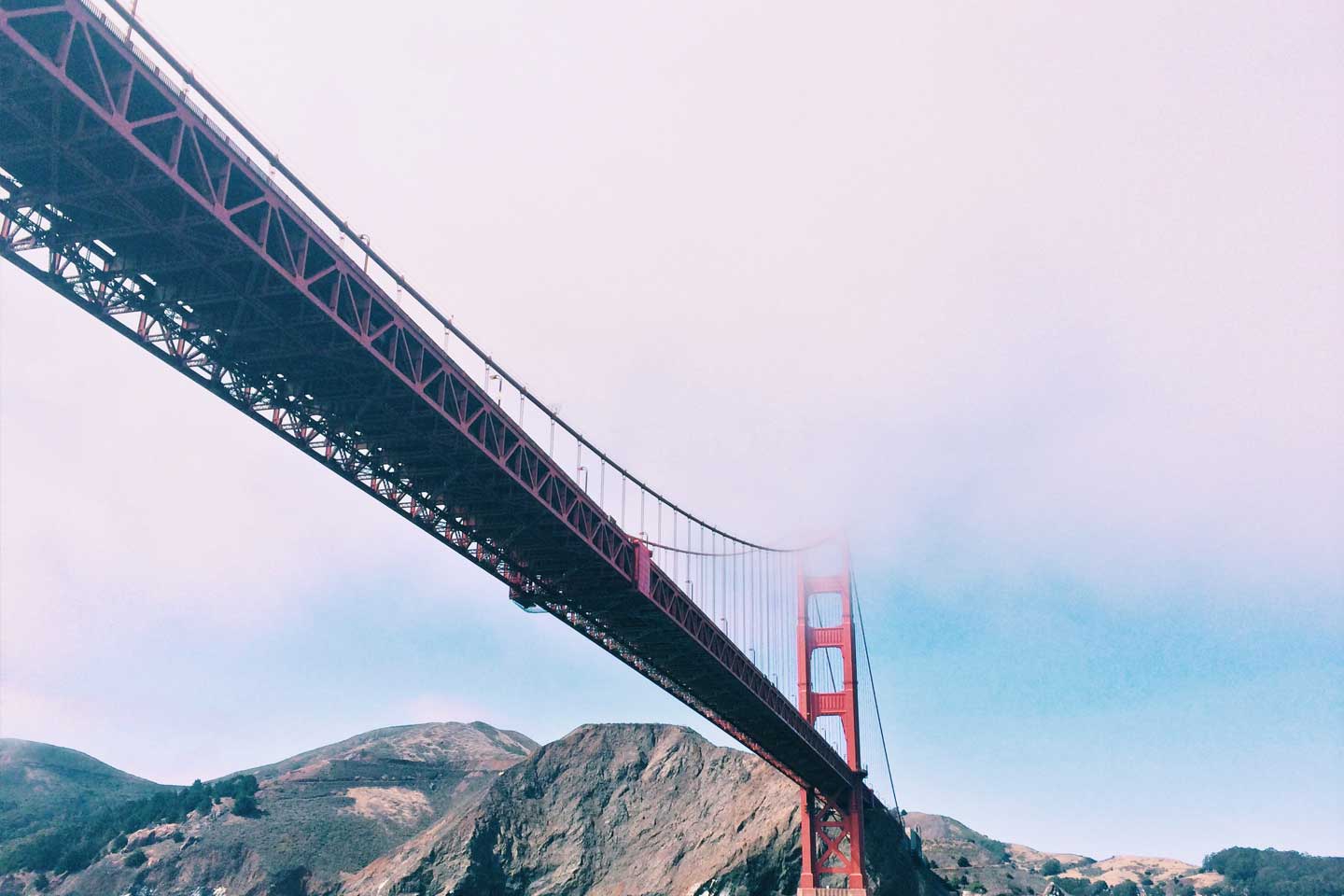 Buyer & seller negotiations for commercial properties - our core competancy.
We work to ensure that you get the best possible deal in every transaction. Whether you are looking for a retail, an office building or space, or anything between, we know the intricacies and can walk you through difficult decision-making.
COM\RE SF
Our versatile team has uncovered promising opportunities and created unique solutions to even the most difficult commercial real estate problems. Through our vast network of premium contacts and leveraged insight from years of experience, COM\RE SF is able to stay on top of market and business trends to deliver on your real estate goals.
SELL / DIVEST
COM\RE SF specializes in the sale and disposition of commercial properties in the San Francisco Bay Area, having consulted on and closed thousands of deals. The commercial real estate market can be extremely tough. While there is a glut of properties in some areas, leading to a buyer's market, it can be the exact opposite in others.

Selling commercial real estate takes finesse. Working with off-market data as well as our fellow commercial agents allows COM\RE SF to exceed our clients' goals, as we double down on our expertise to maximize value for sellers while creating simplicity for buyers.

Our commercial real estate professionals are familiar with not just the demands of buyers, sellers, and borrowers, but also the degree of detail and complexity necessary to advertise, sell, and finance commercial properties in all price ranges. Contact Us
BUY / INVEST
With a dynamic passion and a team full of talent, COM\RE SF has been shaping industry trends, consistently selling real estate backed by extensive market knowledge, experience, and a solid reputation of commitment to their customers.
In addition to selling and advising on all real estate asset classes, COM\RE SF's treats each deal as a creation rather than a commodity, allowing us to exceed your commercial real estate goals on every level.

With a pure devotion to helping owners and investors create wealth, COM\RE SF has earned a reputation for our strategic approach and our ability to identify and forecast trends. COM\RE SF has a proven record of creating opportunities while driving value, never failing to consider the ways in which people and connections drive deals.

COM\RE SF has extensive experience when it comes to building lucrative portfolios as well as resolving complex problems, including but not limited to partnership disputes and obstacles regarding finances.
Contact Us